Tox21 Assay Recognized in Society for Laboratory Automation and Screening (SLAS) Top Ten List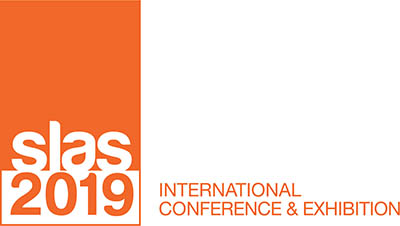 For their work developing a new assay to identify molecules that block angiogenesis in special screening plates Tox 21 collaborators were awarded with a spot on the 2018 SLAS Technology Ten, a list that showcases ten individual articles that stand out as the most innovative scientific accomplishments published in SLAS technology over the past year.
The NCATS investigators used two types of human cells that grow into blood vessel "tubes" in a 1,536-well plate. Because one type of these cells is engineered to glow green, researchers can see how many tubes form and find drugs that reduce the number of tubes in the plate. The team tested the approach with the NCATS Pharmaceutical Collection and found both known and potential new anticancer drugs that block angiogenesis. More on this topic can be found here.