Tox21 Scientists Teach Continuing Education Courses at the Society of Toxicology's Annual Conference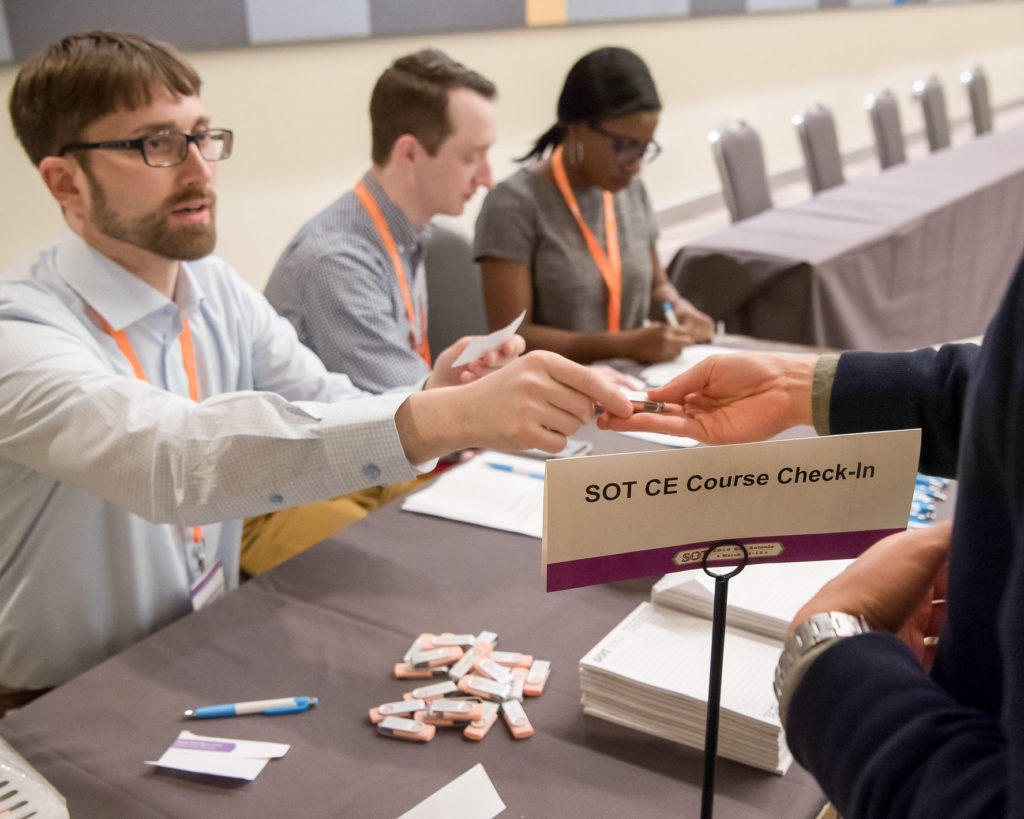 As part of their participation in the Annual Society of Toxicology (SOT) conference, Tox21 collaborators participated in SOT's Continuing Education program. SOT offers a wide range of courses that cover established knowledge and new developments in toxicology and its related disciplines. More info on this topic can be found here. Titles for Tox21 related continuing education courses listed below:
Assay Development Principles and Good Research Practices for Rigor and Reproducibility in In Vitro Toxicology
Handling Uncertainties in Evaluating Mixtures: What's the Difference between a "Similar" and a "Sufficiently Similar" Mixture?